Every good gift and every perfect gift is from above, coming down from the Father of lights with whom there is no variation or shadow due to change. James 1:17 ESV
Guest Post By: Kalyn Cavalier
My love for photography began a long time ago.
It wasn't until the birth of our son that my dream sprouted wings.
He is my little inspiration…
Over the last year (we only had our first "real" session a year ago!!) we have learned and grown so much. Writing about a profession I have only been in a year seems SO daunting to me.
Nevertheless, I feel like since I have learned so many of these lessons recently, I can share with you some really great tips to help you see an immediate difference in the memories you capture of your family.
My biggest passion with photography is capturing moments. I'm learning to let go of the session, and let a family's personality peep through. It is the same concept with our kiddos. Capture their personalities and the moments, not just poses and smiles.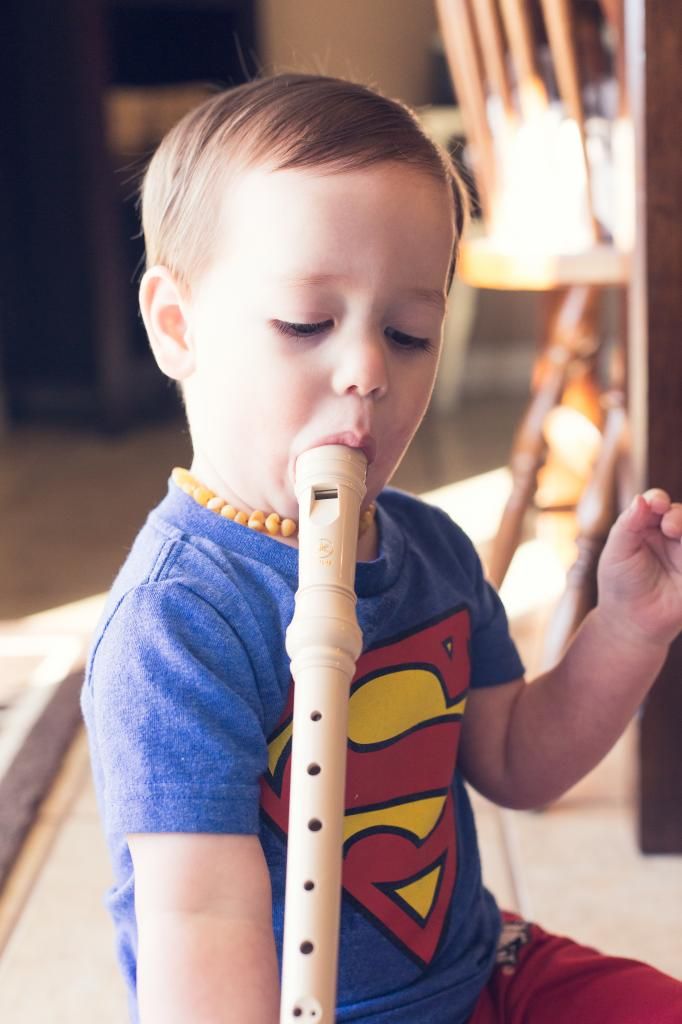 I promise, we'll look back on the photos of our kiddos playing with SO much more joy than a photo of them sitting and putting on a fake "cheese" smile.
You don't need a big fancy camera though to take perfect photos of your family! Here are a few tips to help you on your way to capturing your moments…
1.    Change the perspective.          
When I first began shooting my son, I always seemed to end up with "Variations on a Connor" all within the same perspective.  Explore the rule of thirds and experiment with different angles, Don't always place your kiddos directly in the center of your photo. Get down on their level and shoot away!! You'll have fun rolling around on the ground, and it's sure to make them laugh.
2.    Get a little closer…
Sometimes, just moving towards your subject will increase the intensity and interest of a photo! When you focus too much on the backdrop for your kiddos, (they) the subject gets lost. The best backdrops are sometimes the most unlikely!  Clean spaces and lines make for aesthetically pleasing backdrop and they usually don't distract from your main, and most awesome subject.
3.    Be Engaging! (and don't say cheese!)
Our kids usually don't want to sit in front of a camera, so joke around with them.. make them laugh! Boys respond really well to obnoxiously obscene statements like "grosssss" or "boooooogers!!" Ask them questions! Have a conversation… you will get unique and genuine smiles if you make a genuine connection with your subject!
4.    Live in the moment
I LOVE capturing my son on a daily basis. The most treasured shots in my house are the ones where he didn't know I was watching, or ones of his cute stubby little feet walking barefoot in the grass, and his dirty fingers from playing in the mud.
5.    Turn off the flash.
It may take a Pinterest tutorial, or  asking your favorite photog buddy, but leave the flash behind. It may take some practice, but after you figure it out, you'll never go back! See #6 for natural light tips!!
6.    Work with your natural light!
The "Golden Hour"! Typically this time is right after sunrise, or an hour before sunset. The light is the softest during these times and leads to less harsh shadows. Take a walk, or head out for an ice cream date around this time and bring along the camera!
Overcast= awesome! The clouds become a natural light filter!
Look for open shade: under a tree, a porch, a covered gazebo. Keeping the sun out of the eyes reduces squinting.
Backlight. Sometimes bright open light is what you want in your photos. To achieve a backlit effect, place the sun behind your subject. This also helps reduce "squinting a la sun in the eyes."
7.    Don't forget the details
Let go of the big picture. When baking cookies with your kids, don't forget to get up close and personal with the little things. Their chubby fingers scraping the side of the bowl, and the flour covered counter top aftermath. Sometimes, the little details will spark the most vivid memories.
8.    Most of all, know when to put down the camera and join in on the fun.
The best moments are the ones we are in… so enjoy them. Remember that your photos don't have to be perfect. Capture them being THEM! Sometimes life is messy, and crazy, and hectic, and generally disheveled. Let your photos reflect that.
Even if a mess stresses you out *ahem*, capture it… because I know that when my kiddos leave the nest someday, I'm going to miss their grubby paw prints all over my stove and glass doors.
*To read more from Kalyn check out her blog at cavaliergirl.com and check out her photography business at cavalier-photography.com.